DIGITAL
PROJECTS













A.C.T. for Disarmament benefit
Apocalypse Club, 1991
Director/project lead
Alternative Toronto
2016-present
Alternative Toronto is a digital community archive pilot project that is documenting Toronto's arts and activist communities of the 1980s and 1990s. The project uses the Omeka archiving platform, the geotemporal exhibit builder Neatline and a community-based archive management process to create digital collections of user-contributed materials. To date, we've collected over 500 items, facilitated eighteen collections and co-curated four exhibits, with two more currently in development. Alternative Toronto has been supported by the Social Sciences and Humanities Research Council of Canada and the McLuhan Centre for Culture and Technology, and was the recipient of a 2019
ActiveHistory.ca
award for exemplary practices of active history.
Curator/cartographer
Rocky Dobey's Street Art: A Counter-Map
With Rocky Dobey and Sofia Lopez
2017
This exhibit documents the work of Toronto street artist Rocky Dobey, who has mounted anonymous public installations on the surfaces of the city for the last forty years. It also serves as an introduction to the archive and its current mandate.
Co-curator, with Simon Vickers
Toronto's Days of Action
2018
This living exhibit invites visitors to contribute materials from the historic Days of Action protests against Ontario Premier Mike Harris. The materials reflect a ground-up perspective on the movement that privileges the participation of grassroots community organizations.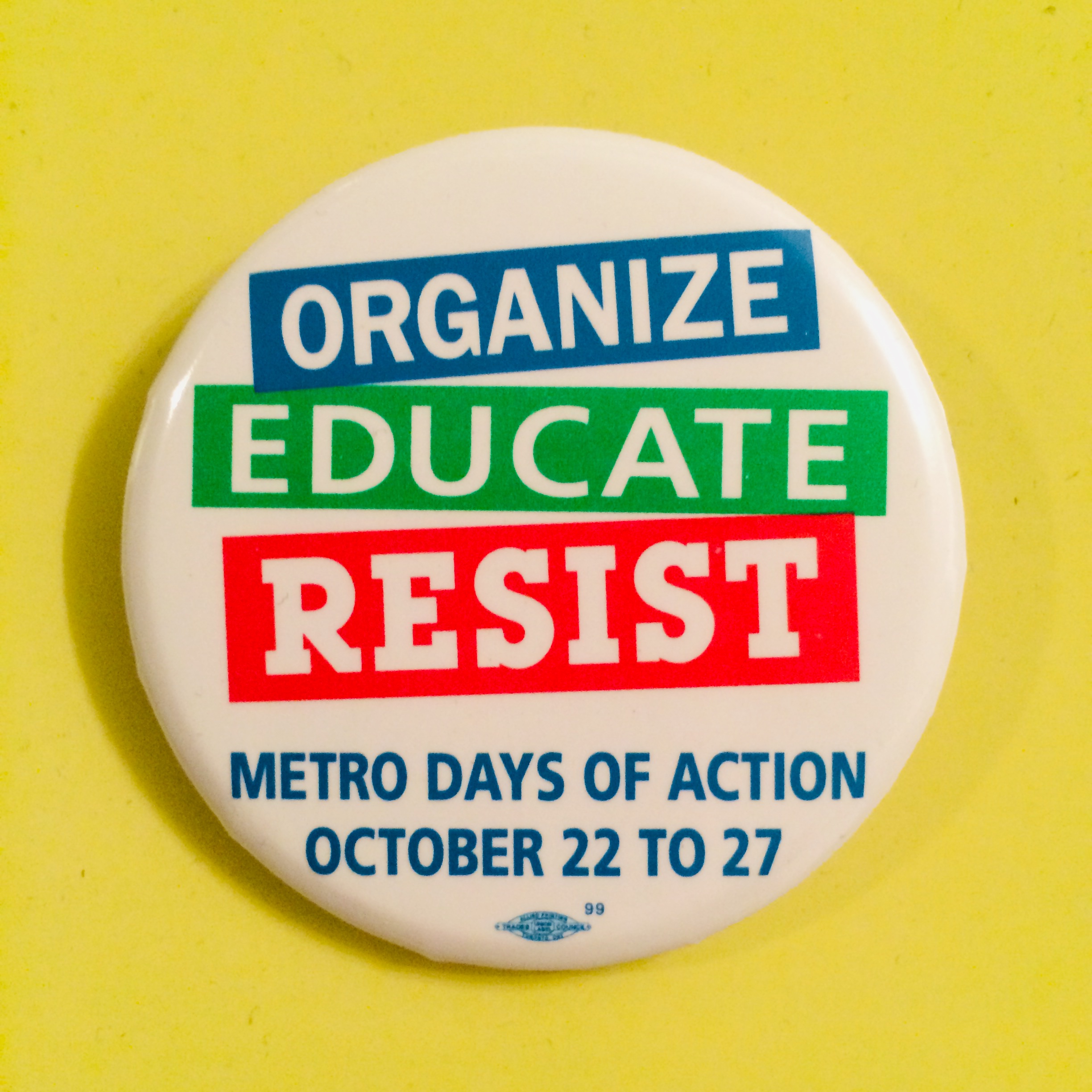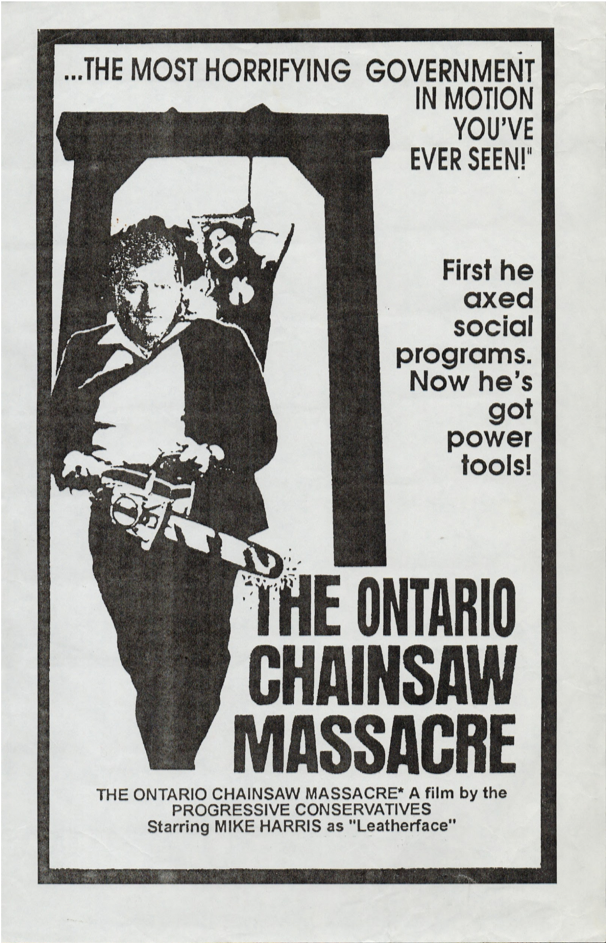 Co-curator, with Simon Vickers, Tam Rayan, and Rachele Clemente-Gottardi
OPIRG Toronto: An Activist History
2019
This exhibit features selected materials from the archive of the Toronto chapter of the Ontario Public Interest Research Group, or OPIRG, and follows a live interactive archive event the group organized in August 2019.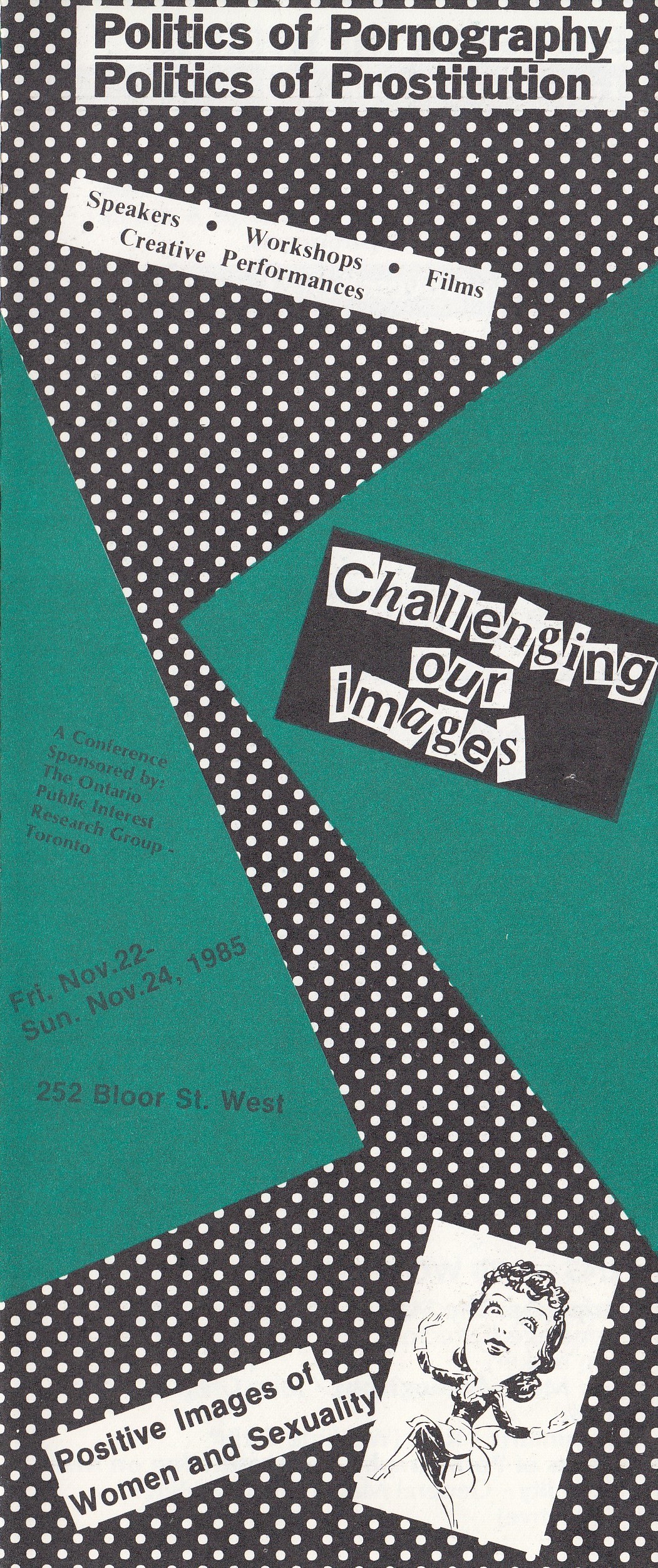 Sound check
The Rivoli, 1993
Machine Listening
Commissioned text
Everyonce
Curator Mitchell Akiyama
Trinity Square Video, June 14-July 27, 2019
This speculative piece imagines a visit to a newly completed smart city development and what the refusal of acoustic surveillance technologies might sound like.
Archival contributor
Alien She
Curators Astria Suparak + Ceci Moss
Miller Gallery, Carnegie Mellon University
September 21, 2013-February 16, 2014
Touring exhibition 2014-2016
I contributed archival materials to this exhibition on the artistic and cultural influence of the Riot Grrrl movement, as seen through the work of seven contemporary artists.
Contributing cinematographer
The Underground Project
Directors Fedele Spadafora + Stefanie Schairer
Visions in New York City, Macy Gallery
November 2 - 13, 2009
The Underground Project was a New York City/Berlin-based art project that brought people together to investigate human behavior in the underground transit systems of cities around the world. My contribution documented the Parc metro station in Montreal, Quebec.
Distraction Factory, 1994-1999

Distraction Factory was an experimental music project that merged field recordings, electronics and noise.

The group performed as part of the 1995 Freedom in a Vacuum Music Series at Toronto's Music Gallery, and is featured on the retrospective CD compilation A Blind Man's Gallery of Mirrors (VACCD.05).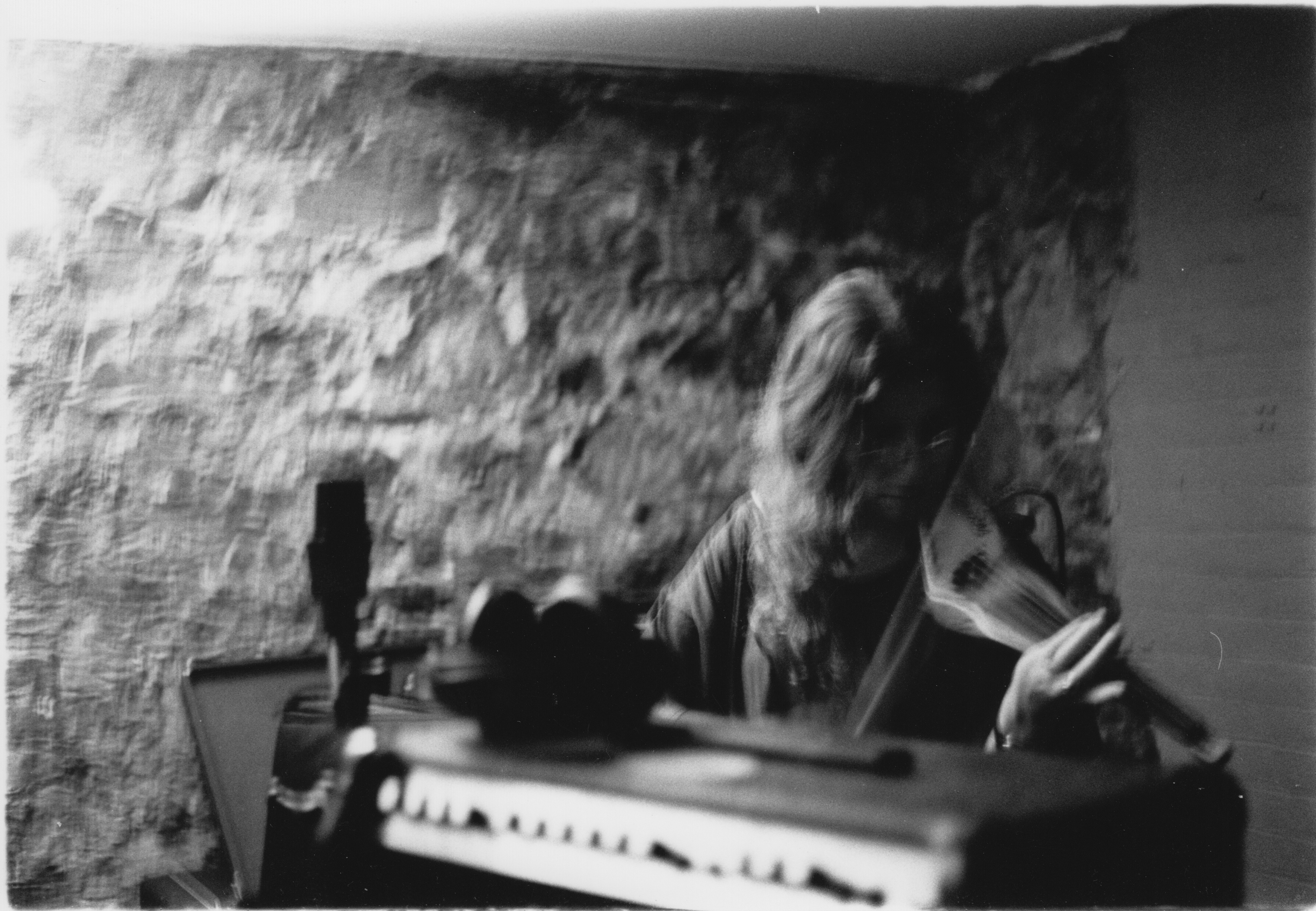 Mourning Sickness, 1987-1994

Mourning Sickness was a feminist collective that combined postindustrial music, politics, spoken word and performance art.

Discography:
Reaching Climax Alternatively (cassette), 1987
A Delectible Detriment (cassette), 1988
The CIA Tapes (cassette compilation), Bluurg Records 1988
Ya Ma Bzzzz (cassette compilation), Fans of Bad Productions 1991
Nihil Obstat (CD, unreleased), Death of Vinyl 1993