Book project: Muting Dissent

My book project investigates the architects and historical targets of New York's noise ordinance, or what the Citizens for a Quieter City called the "noise makers" and "noise victims" of the city. Funded by a SSHRC postdoctoral fellowship and based on several years of archival research, Muting Dissent uses sound to explore how fears about interwar radicalism, the urban crisis, and Black and Latinx resistance movements merged with dominant city planning discourses to constrain the use of public space by residents. The result is an aural counter-history that places race, class, ethnicity and gender at the centre of modern urban life, and creates a framework for understanding how contemporary sound technologies and their regulatory regimes are still permeated by echoes of the past.


PUBLICATIONS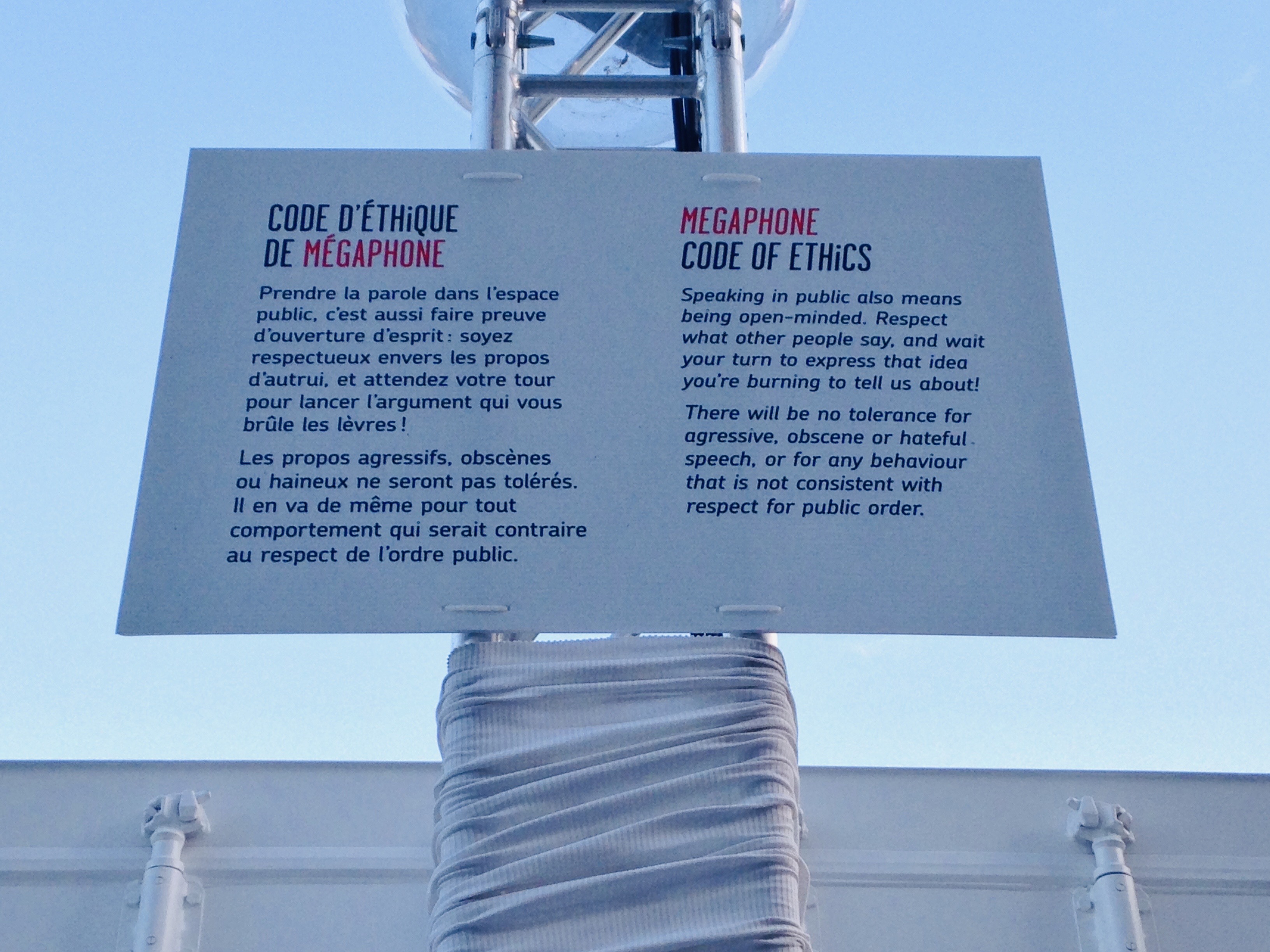 "Agitato." TOPIA: Canadian Journal of Cultural Studies 28 (Fall 2012): 223-224.