I'm a writer, curator and historian and the director of the Alternative Toronto digital community archive project. My work explores the cultures and textures of cities, with a focus on sound, space and social movements.

As a community archivist, I use digital tools to intervene in established historical narratives, curating images, sounds and texts to tell stories about people and communities that remain in the margins of existing accounts. I'm also committed to building autonomous memory infrastructures that enable them to tell their own.

I'm currently based at the Lakeshore Village Artists' Co-op in New Toronto and work at the Media Arts Network of Ontario.
---

Email: lilian [dot] radovac [at] gmail [dot] com
Twitter: @lilianradovac
Instagram: @lilian.radovac
Mastodon: https://mstdn.ca/@lrad
Cover photo: Lea Grahovac


PUBLICATIONS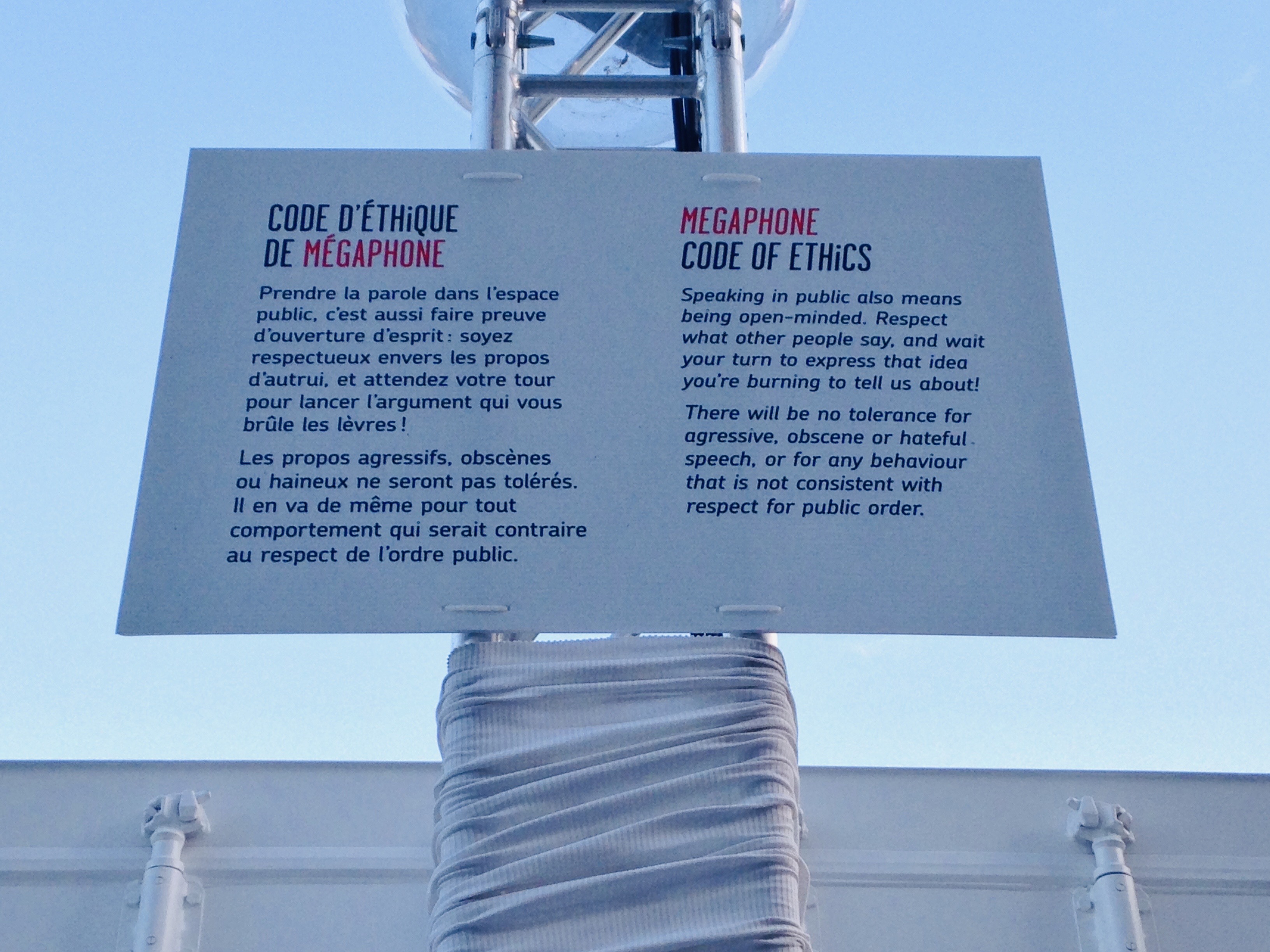 "Agitato." TOPIA: Canadian Journal of Cultural Studies 28 (Fall 2012): 223-224.
DIGITAL
PROJECTS













A.C.T. for Disarmament benefit
Apocalypse Club, 1991